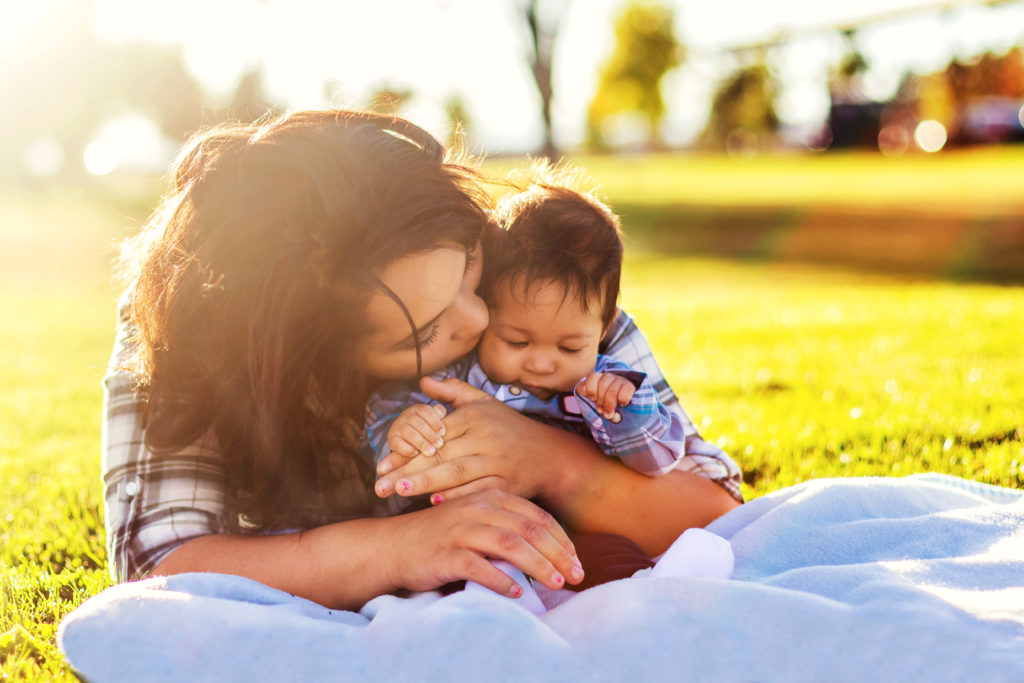 Focusing on the needs of the child and family, our Wraparound services provide a family-centered, strength-based, needs-driven planning process designed to stabilize the family unit.
Families along with a professional team actively participate to develop an individualized care plan. The process is designed to identify a family's individual strengths and needs, while engaging with natural and community supports as the professional team prepares to gradually transition out. Individualized services and supports are then developed and provided to meet each of the family's identified needs.
Goal
Wraparound Services work to improve family functioning, increase child well-being, ensure child safety, reduce the need for placement in out-of-home care, and enable children in out-of-home care to return safely to their families.
Wraparound
Keeps families together

We establish hope
Advocacy for the family & child
Therapeutic support to the entire family

In-home & Community Support

Community-base model means that help comes to you – your home, your community
Help kids thrive in school
Helps tackle the challenges of the day to day

Build Lifelong Connections

Developing & enhancing important relationships
Learning how to give back
Creating healthy, safe & independent families
Supplemental Services Available
Outpatient Mental Health
Therapeutic Behavioral Services (TBS)
Clinical, Medical, and Psychiatric Support
On-grounds Non-public School
Permanency Services
Residential Treatment
Service Area
We serve Monterey and Santa Clara counties from our offices is Campbell and Salinas.