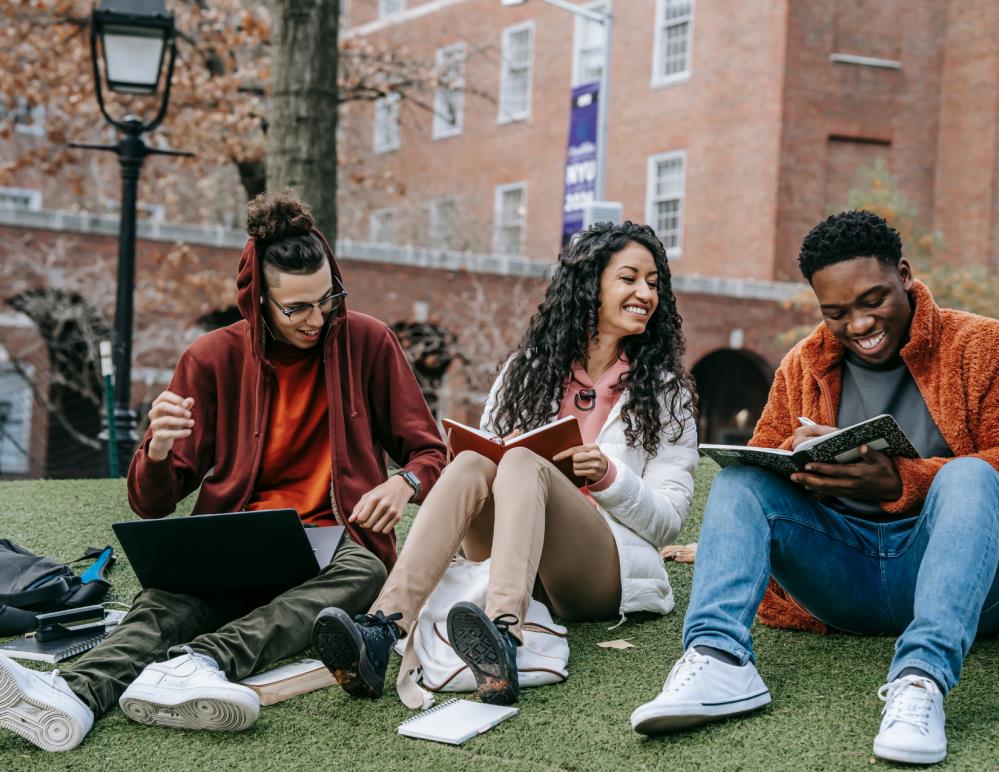 Questions?  Want to know more?
Contact us below:
Empower, Educate, Advocate
Cal-SOAP is a pre-college program that helps low-income and first-generation students go to college. We help students, kindergarten through college, navigate every aspect of their educational journey, offering academic advising, financial aid awareness, tutoring, college tours, and more.
Our Services Include:
Academic Advising
FAFSA and CADAA Assistance
SAT/ACT Prep Courses
Student and Parent Workshops
College Tours
In-Class/After-School Tutoring
Cal-SOAP Scholarship Program
Summer Programs

Want to know more?  Please contact us at one of our phone numbers above, or send us an email below.
We look forward to hearing from you!