Make your LIFE count for good
Rebekah Children's Services is recognized as a leading provider of mental health services for children and families throughout Santa Clara County and the State of California because of the contributions of our creative and compassionate staff.
As stated in our Core Values, "We hear and respond to the voice and culture of family." RCS is rooted in the belief that culturally competent practice improves access and quality of service for individuals of diverse populations and is committed to deepening its efforts to develop a culturally responsive and inclusive agency in support of our community. RCS is committed to the inclusion and diversity of our workforce as well as equal employment opportunities. RCS is committed to providing culturally competent services while maintaining and fostering a culturally competent workplace. We encourage candidates from all backgrounds to apply.
To learn more about our current openings, CLICK HERE to see a list!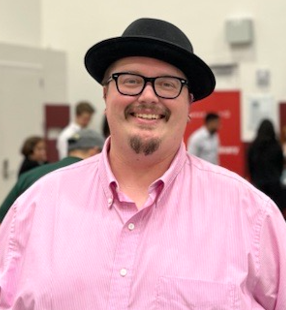 Justin Wirth, M.A., LMFT
Clinical Program Manager – Campbell Outpatient Therapy Services
I have had the honor of working for Rebekah Children's Services for over 5 years and could not imagine myself growing into my career anywhere else. RCS has been instrumental in my personal and professional development and has allowed me the freedom to pursue my professional interests while feeling support from every level of the organization. I began my journey as an associate clinician within the Katie A. program after spending a few years away from clinical work and stepped into a role I knew little about. Excited by the opportunity to learn and grow, the RCS team demonstrated their commitment to my growth within the field and tapped into the potential I did not even realize I had. Those early days laid the foundation for the work I still do through the outstanding mentoring, training, and support I received. As I grew into my role, I was given the opportunity to continue my growth through supporting others and eventually moved into a management role. I found an opportunity to move and advance within the agency along with encouragement to pursue my interests within the field and appreciate the willingness of our executive team to find ways for every team member to reach their fullest potential. My current role has seen me shift programs to take on new challenges that align with my values with the continued support of those around me. I am often asked by others why I stay at RCS or what keeps me from pursuing other opportunities. My answer is always the sense of community and family that is at the foundation of this organization and helps drive the work we do. When I come to work, I am meeting with team members who are all valued equally. I feel seen, respected, and valued by my superiors and coworkers in the ideas I have, feelings that come up in our work, and in the person, I am and aspire to be. The individuals that make up RCS are what makes this place special and worth believing in. Of course, the work we do with the youth and families we serve inspires me to stay as well. RCS often works with vulnerable populations and those who are in great need of quality and compassionate mental health care, and I believe that everyone has the right to find hope, happiness, and well-being. RCS, and the people within, inspire me every day to learn, grow, change, and challenge myself. I look forward to the next 5 years and many more!!!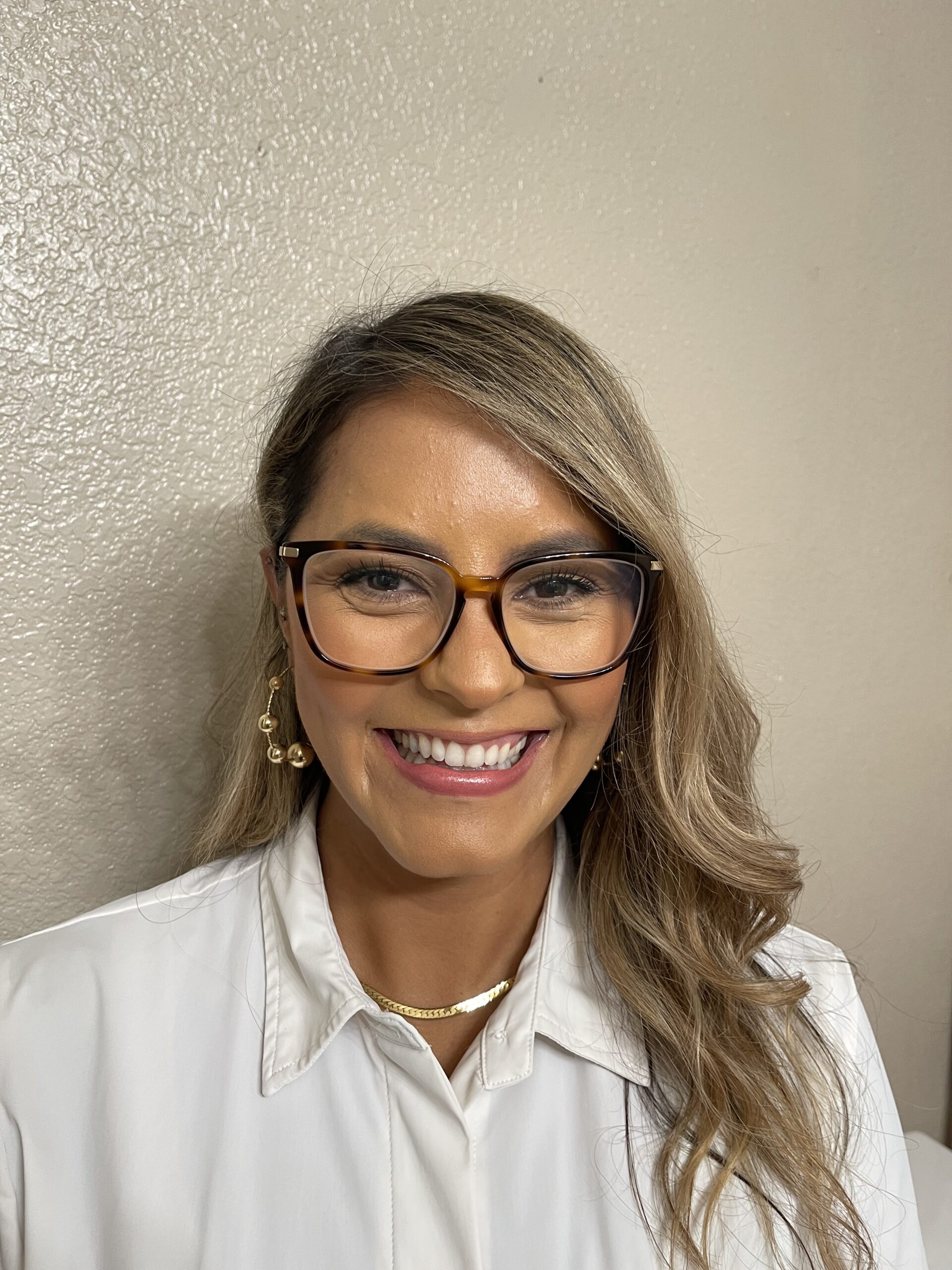 Cristina Arteaga-Rivera, ASW
Head Start Mental Health Consultant, Therapist I
My journey at Rebekah Children's Services began in 2015 when I was a Prevention, Education, and Intervention (PEI) department until 2016 for my undergraduate program in Social Work. After taking time off to start my family, I eventually came back to Rebekah Children's Services where I landed the position as a Mental Health Consultant, Home Visitor for the Head Start Mental Health Consultation Program in 2019. Although the pandemic occurred shortly after, I was inspired, supported, and motivated by direct Supervisor and colleagues at Rebekah Children's Services to return to school to obtain higher education. In result, I attended Pacific Oaks College where I worked towards obtaining my master's in social work. For my master's degree internship, I was able to obtain experience at the First 5, Differential Response, and Gilroy Outpatient programs while simultaneously working as a Mental Health Consultant, Home Visitor for the Head Start Mental Health Consultation Program. Although there were expectations and copious amounts of reading, studying, and writing for my master's program, I was always supported by my director Supervisor and colleagues. In result, I was able to complete my master's program within 2 years from all the support I received here at Rebekah Children's Services. In Summer 2022, I graduated from Pacific Oaks College and obtained my master's degree in social work. Thus, I got promoted from Home Visitor to a Clinical Counselor. Recently, I received my Associate Clinical Social Work license from the Board of Behavioral Sciences. Therefore, I was able to be promoted to a Therapist I. Currently, I am in the process of collecting clinical hours and experience to obtain my licensure to become a Clinical Social Worker (LCSW). I could have not accomplished all my successes, endeavors, and take care of my family without the support of the agency. I am looking forward to continuing my journey here at Rebekah Children's Services; the agency in which I consider to be my 'forever home.'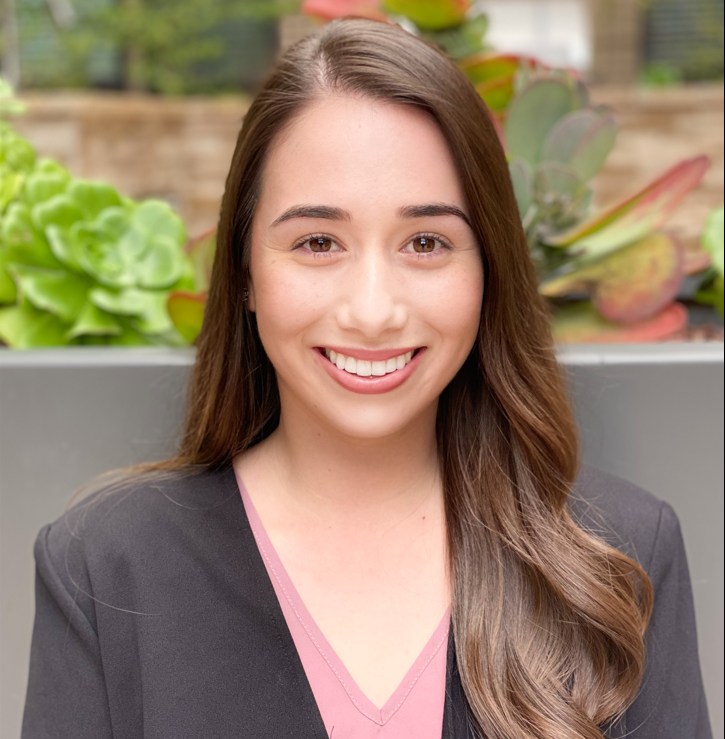 Nataly Leon
MFT Intern- Santa Clara University
My experience at RCS has been an incredible learning curve. The transformation I've noticed in my confidence as an aspiring clinician, along with being paired with some of the best support from supervisors that I have ever received, is something that I would recommend to anyone looking for an agency to join. Being a part of an agency that provides endless trainings, opportunities to expand my knowledge and growth as a professional, and challenges that enhance my educational experience, has been immensely rewarding to say the least. Working with children and families to provide support is already fulfilling, but to have amazing supervisors who are always willing to provide support and a team that is very encouraging, has made my experience at RCS much more valuable and one that I am grateful to be a part of.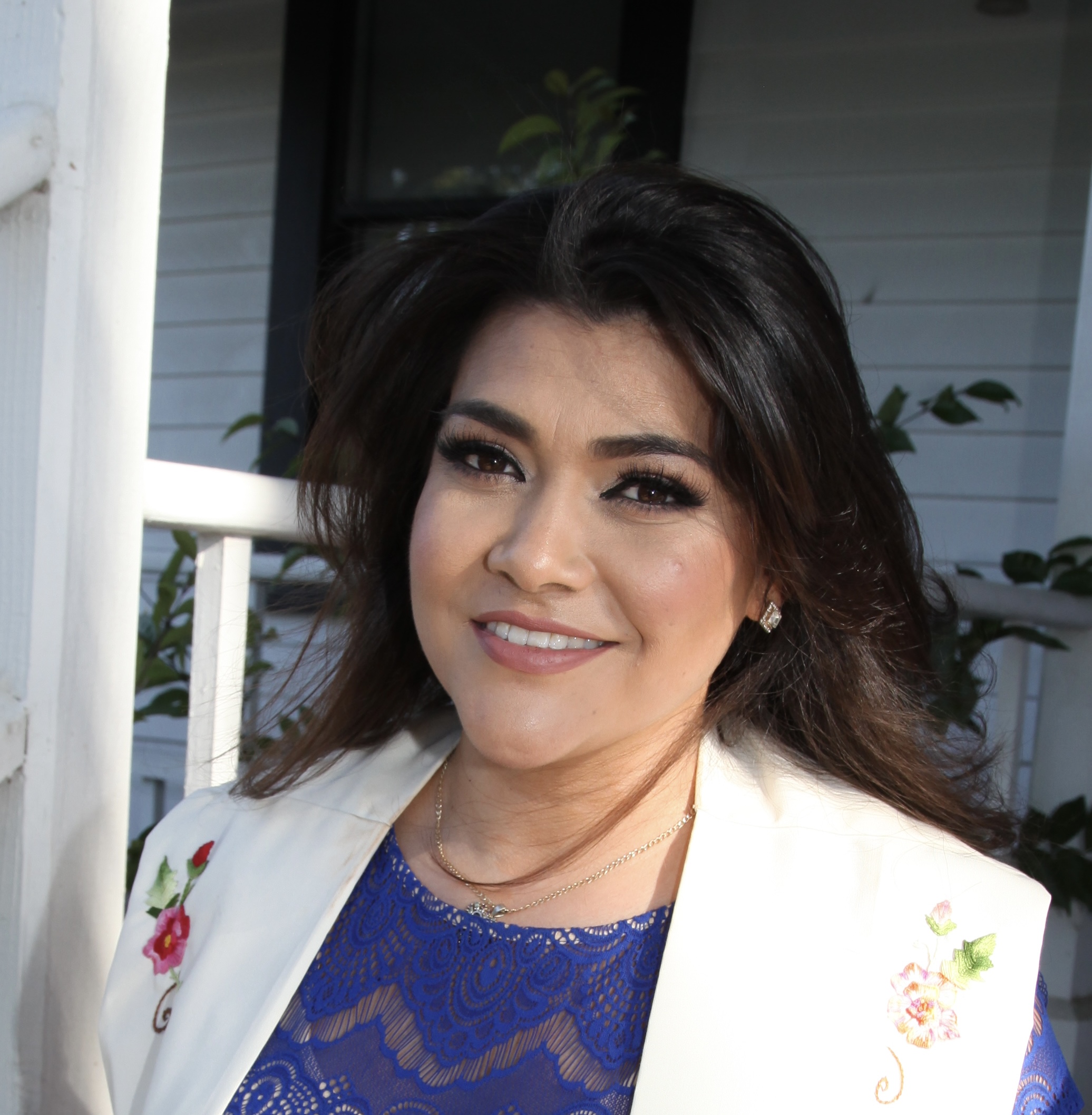 Teresa Pimentel Zarate
LMFT, Clinical Program Manager II, First 5
My name is Teresa Pimentel Zarate. I am a Clinical Program Manager in First 5 services at RCS. I graduated with a Marriage Family Therapy and Art Therapy Masters in 2018 and I started working with RCS right after I graduated. I started as an Associate Marriage Family Therapist in the Katie A program. With the support of RCS clinical program managers, my hard work, and determination I was able to complete my clinical hours in 2 years and I am now a Licensed Marriage Family Therapist. In 2018 I started working with the Katie A team as an Intensive Care Coordinator at the Campbell location. While working in Katie A, I was blessed to work alongside amazing colleagues and Clinical Program Managers. I was given many opportunities to learn and grow in my professional career. During my time with Katie A, I was given the opportunity to be their First 5 therapist where I increased my knowledge in working with the little ones, which is where I discovered my passion with working with this population. In 2020, I transferred to the First 5 program where I had the amazing opportunity to continue to build my skills and grow as a First 5 clinician. During my time with the First 5 program, I have received countless trainings that built on my skills and knowledge. In 2021, I was promoted to Clinical Program Manager, and was endorsed as an Early Childhood Mental Health Specialist and a Reflective Practice Facilitator. These new skills and knowledge allows me to continue to support the First 5 providers to deliver the best services for the families we work with. I am proud to say that coming to RCS was the best decision I made to expand my knowledge and grow in my professional career. RCS is like a second family for me due to the opportunity to develop collegial relationships. RCS is an amazing place to work since everyone is respectful, caring and supportive.
RCS partners with many universities across the country to offer internships to high school graduates, undergraduates, and master's degree students.
A goal of our internship program is to grow and enhance our future Behavioral Health providers in conjunction with our educational partners. This aligns with our agency's vision to be the best agency for quality care, education, and employment. To support this, we offer a robust clinical supervision model and training curricula to support practicum goals for school of psychology, counseling, social work, and marriage & family therapy. All supervisors follow the appropriate licensing board and educational guidelines through individual and group supervision.
We offer placements in various programs throughout our continuum of care. Services are offered: onsite, within the community, and on school campuses.
A goal of the MIP is to enhance BH providers' ability to make job offers to better prepared job candidates who have completed the MIP in good standing when appropriate job openings become available. An additional goal of this funding is to help BH agencies implement internships in conjunction with their local educational institutions.
Programs Accepting Interns
Hours and schedules vary depending on the program.
Want to know more?  Please contact us at one of our phone numbers above, or send us an email below.
We look forward to hearing from you!