An Ounce of Prevention is Worth a Pound of Cure
Our solutions . . .
Explore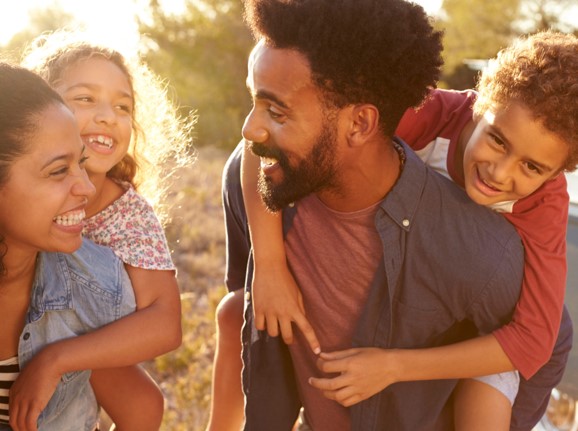 Services emphasizing personal growth, development and situational change, are provided to help families and individuals of all ages cope with the stresses of daily living.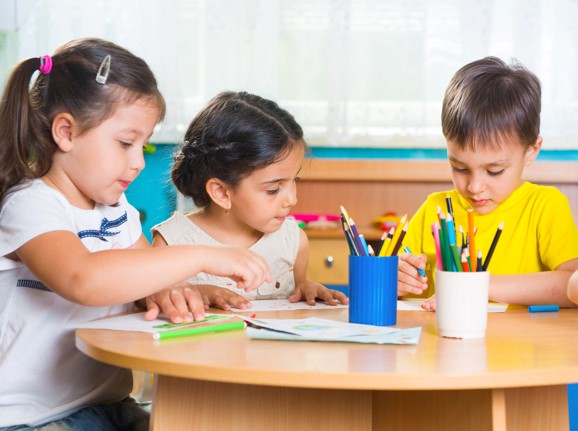 A place of support for families.
Promoting school readiness through education, information and resources on nutrition, health, kindergarten readiness, early literacy, and parenting advocacy for children and families.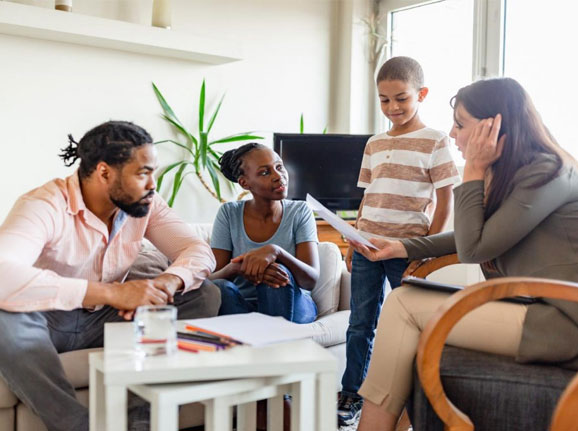 Tools and Support to Strengthen Your Family Unit.
Let us partner with you to help keep your children safe and thriving. We know that all families are not the same, and that the concerns you face are often different from those around you.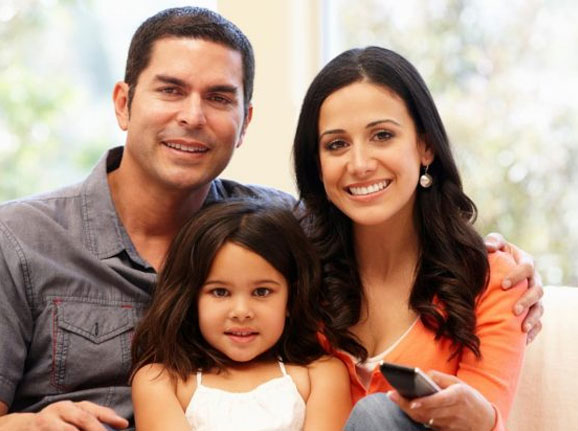 Early Outreach for a Lifetime of Benefits
PEI provides outreach to students and families in order to recognize early signs of mental illness and to improve early access to services.