Therapeutic Behavioral Services
The aim of TBS services is to allow children to live safely without intensive care while maintaining their current home placement or transition to a less restrictive environment.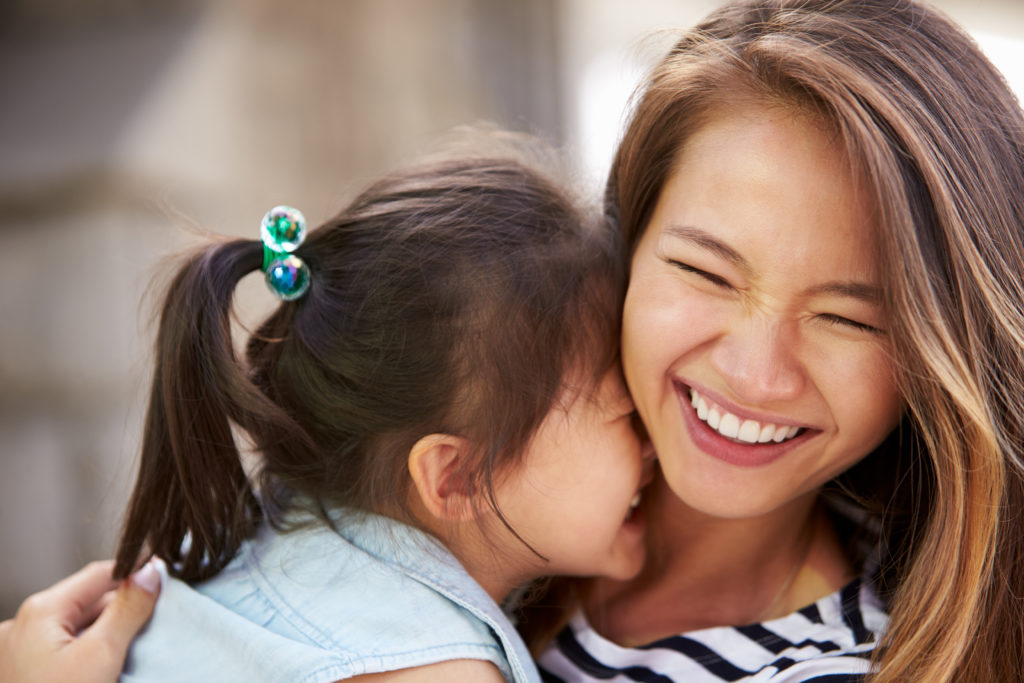 During these services, we discover each child's strengths and use those as resources to turn around negative behaviors. We want to be there for the children regardless of time and place, so we serve during evenings and weekends. We can even provide this service at the child's home, at a group home, or within the community.
We accept referrals from a variety of sources including therapists, schools, and treatment programs. In order to qualify, the child must also be receiving other mental health services.
Goal
Individuals who receive Outpatient Mental Health and TBS Services that target goal-directed interventions for diagnosable conditions make gains in symptom reduction, improved self-management, and restored or enhanced daily functioning.
Supplemental Services Available
Outpatient Mental Health
Residential
Clinical, Medical, and Psychiatric Support
Non-public School
Crisis Intervention
Permanency Services
Service Area
We accept placements from county social service agencies, JPD, mental health, and school districts across California. For private pay or private insurers contact our Admissions Department at (408) 846-2457.