The Family Resource Center promotes school readiness through education, information and resources on nutrition, health, kindergarten readiness, early literacy, positive parenting and parenting advocacy for children and families. The Family Resource Center provides many FREE programs, services, and activities for families with children ages 0-5. This neighborhood-based center is open to everyone in the community.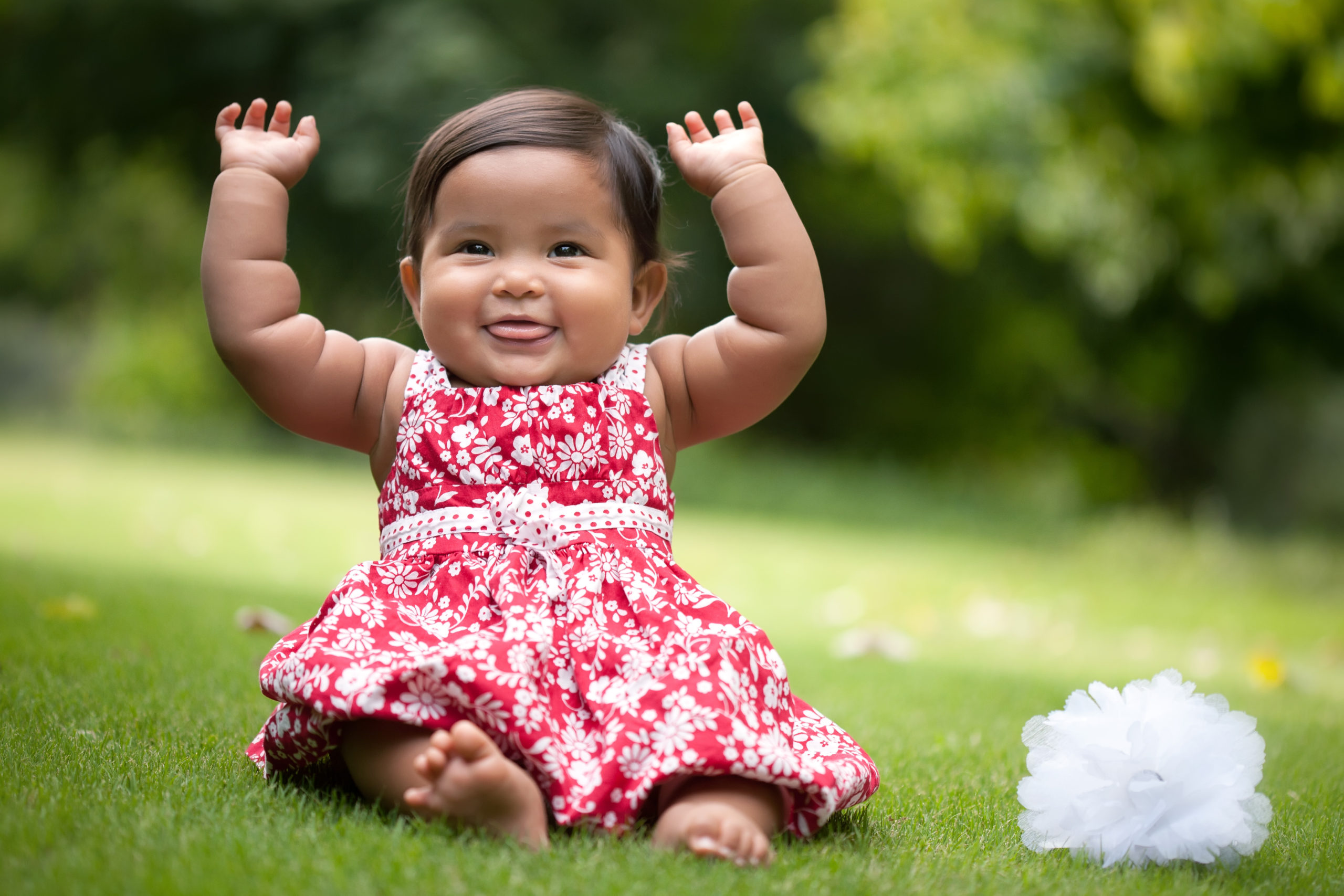 The Family Resource Center (FRC), under the Learning Together Initiative (LTI) funded by First Five, is a Place-Based strategy, designed to provide prevention, early intervention, and information to parents and community members to prepare children to be healthy and ready to enter and succeed in school.
Services
Abriendo Puertas (Opening Doors)
Abriendo Puertas (Opening Doors) the nation's first evidence-based parent leadership and advocacy training program. It was developed for low income families with children age 0-5 and was designed in partnership with parents. Abriendo Puertas is a ten-session program. Key outcomes of the program include increased knowledge in how parents can be more involved in their children's academic life, increasing confidence and knowledge of positive parenting and importance of early literacy, as well as increasing knowledge and access to available resources.
SEEDS of Early Literacy
SEEDS is a research-based, five session parent education curriculum for parents of children from birth to kindergarten. SEEDS teaches parents effective ways to interact with their children to promote social, emotional, language, and literacy development. By participating in the five workshops sessions, parents learn the five key SEEDS that support emergent literacy.
Positive Parenting Program (Triple P2)
The Triple P is an evidence-based parenting program intended for prevention of social, emotional and behavioral problem in childhood, the prevention of child maltreatment, and the strengthening of parenting and parental confidence. It draws on social leaning, cognitive-behavioral and development theory as well as research into risk and protective factors associated with the development of social and behavioral problems in children.
Parent Support Groups
The Parent Support Groups are ten-sessions long and provide extra support to parents who have completed a parenting workshop. Parents develop a sense of community and are able to become agents of change for their children. Support groups are need-driven and focus on issues parents are currently experiencing. Through the support groups, parents have the opportunity to practice and discuss the implementation of the parenting skills they have learned in the other workshops such as Abriendo Puertas, Triple P and SEEDS.
ASQ – Development Screening
Parents/caregivers can complete an Ages and Stages Questionnaire (ASQ) to determine their child's development and identify any areas of concern. Developmental areas screened by the ASQ include communication, gross motor, fine motor, personal-social-emotional and problem solving skills. Children requiring additional support in any developmental area are referred to the FIRST 5 System of Care for additional support services. ASQ screenings are available for children under the age of 6.
Arts Enrichment
FIRST 5's Arts Enrichment Program is a best practice inclusive arts integration program that infuses dance/movement, drama/storytelling, music, and the visual arts into early childhood education curriculum to increase school readiness, reading and language arts skills in children. It is also designed to help prepare preschool children for transition to kindergarten. The program creates a common language and system that is inclusive and engages all learning styles, intelligences, and right/left brain activities, making growth attainable for all children and parents.