Cal-SOAP is a pre-college program that helps low-income and first-generation students go to college. We assist students, kindergarten through college, navigate every aspect of their educational journey, offering academic advising, financial aid awareness, tutoring, college tours, and more.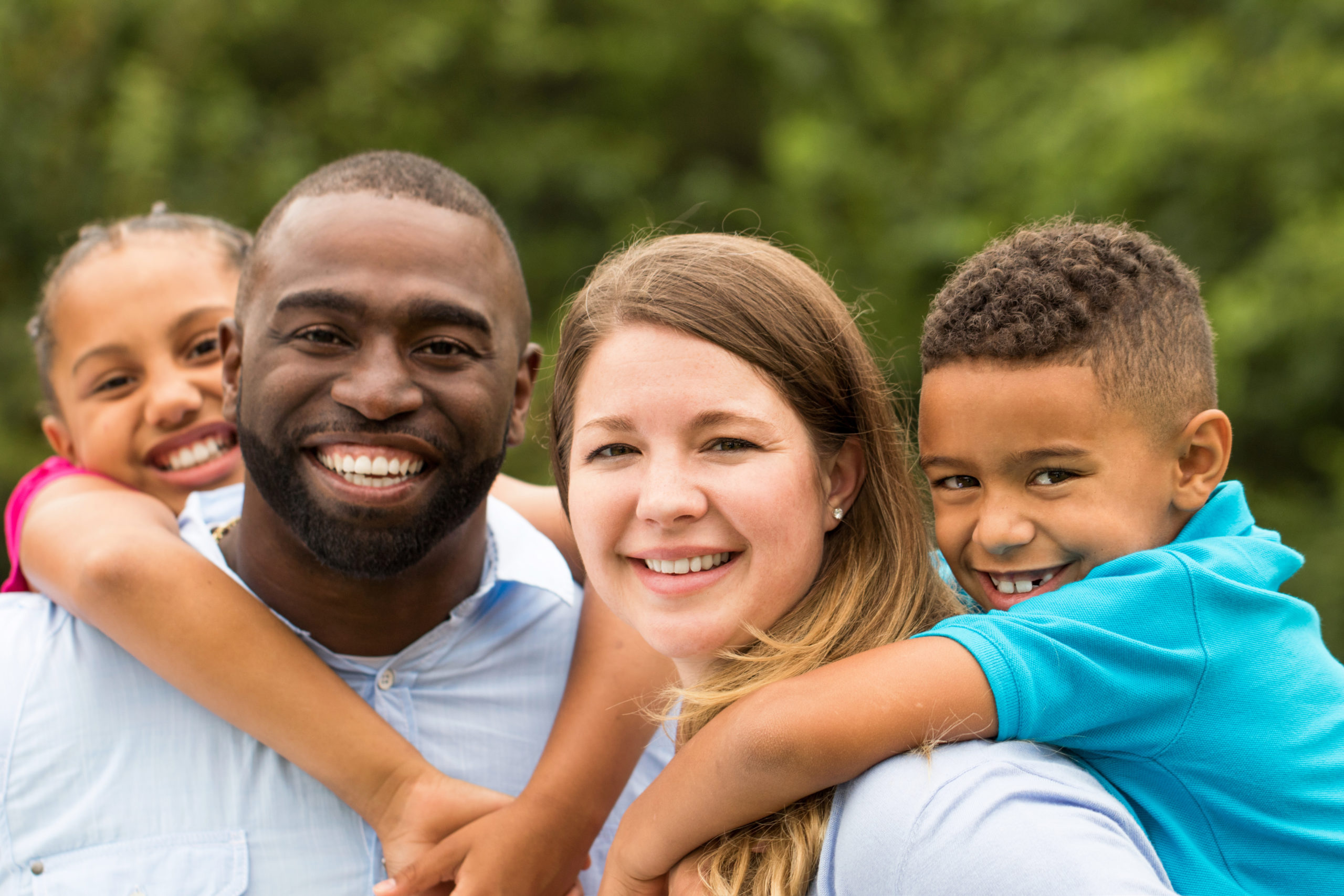 Empower | Educate | Advocate
College Awareness & Planning Services
· Academic 1-on-1 Advising
· Cash for College Workshops: FAFSA and CADAA submissions
· Student College Tours
· Financial Aid & Scholarship Information Dissemination
· Community Workshops: College Fairs and Orientation
· I'm Going to College (5th grade)
· College: Making it Happen (8th grade)
· Student & Parent Workshops
Academic Services
· After-School Tutoring
· In-Class Tutoring
· Summer Bridge
· SAT/ACT Prep
· Transcript Review
Cal-SOAP Scholarship Program
· Cal-SOAP students only
· Based on Financial Need & Strength of Application
· Awarded each spring, disbursed in the fall
· AlumNight, Annual Scholarship Fundraiser
South County Cal-SOAP understands the jump from high school to college is a tough transition for any student; for low-income and first-generation students, it can be nearly impossible. Financial stability is a constant battle, but with the help of generous donors (like you!), the support doesn't stop when students need it the most. The Cal-SOAP Scholarship Fund has granted over $1.4 million worth of scholarships to both new and continuing college students.