Our RCL-14 Residential Treatment Services provide a time-limited, interdisciplinary, psycho-educational, and therapeutic 24-hour-a-day structured program in an unlocked setting on our Gilroy campus.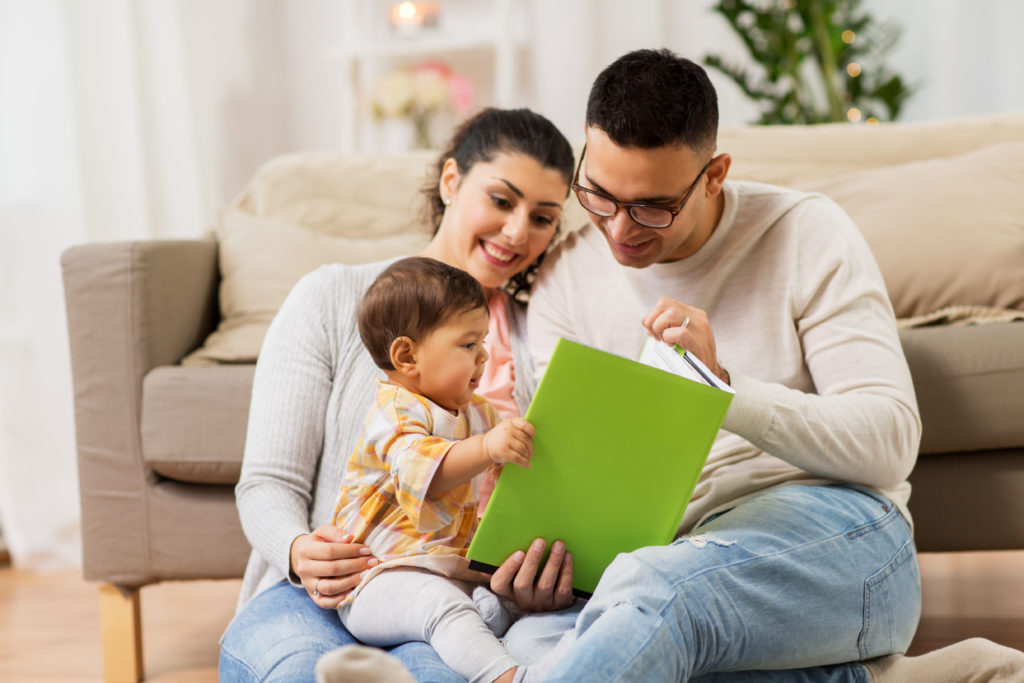 Our residential team works toward stabilization and reintegration of the child back with family or to a lower level of care such as a foster home as soon as possible.
Since not all children have the same set of circumstances, we speak with our clients' families/guardians to create a plan specific to their needs. You can feel safe that our trained staff have the children's best interests in mind. We have an on-site psychiatrist and licensed or license-waivered therapists providing individual, group and family therapy. In addition, our 24/7 nursing staff will always be there to monitor the children's medical needs.
Our 12-bed unit serves adolescent boys ages 12-17 with 6 beds designated/reserved for this program.
Goal
Residential Treatment Services are delivered according to an articulated philosophy that ties individual needs to specific therapeutic interventions and education and to achievement of stated goals, such as gains in measurable skills, increased productivity and pro-social behavior, improved functioning, and a stable living arrangement in the community.
Our residential services include:
Structured Therapeutic Environment
24/7 care with highly trained staff
Therapeutic milieu
On-site psychiatric care and pharmacological services
Licensed by CCL and Medi-Cal. Accredited by COA.
Supplemental Services Available
Outpatient Mental Health
Therapeutic Behavioral Services (TBS)
Clinical, Medical, and Psychiatric Support
Non-Public School
Crisis Intervention
Permanency Services
Funding
We accept referrals from County Social Service Agencies, Juvenile Probation Departments, and School Districts across California. Please contact our Campus Services Admissions Department at (408) 846-2412.