Prevention and Education services are prevention-oriented and are provided in the community to help families and individuals of all ages cope with the stresses of daily living. Services emphasize personal growth, development and situational change.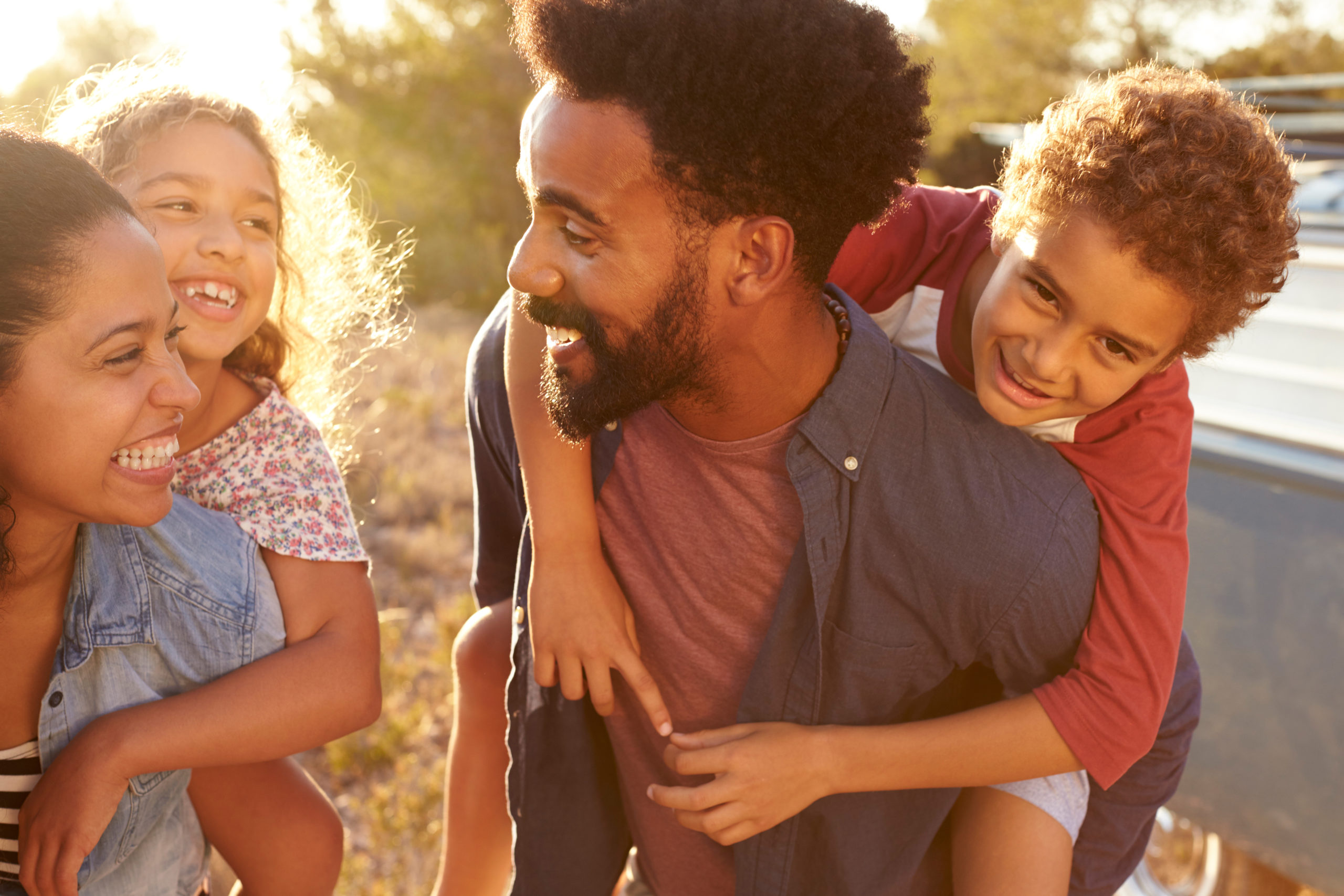 Goal
Individuals and families who participate in the Prevention and Education Services identify and build on strengths, develop skills to manage situational change, access appropriate community support and resources, and improve functioning in daily activities at home, school, at work, and in the community.
Young Moms Program
Often, young moms are at risk of becoming homeless and isolated from their community. This program seeks to provide the skills and knowledge to these moms so they can foster the healthy development of their children establish their own support network, and allow them to continue pursuing their personal goals.
Teen Moms Program
In this program, adolescent mothers are able to learn practical life skills to become more self-sufficient, confident, and self-aware. These moms are well-supported so that they realize that they don't have to endure this situation alone.
RCS Family Workshops
Our family workshops impart to parents proven and effective techniques to discipline children in positive and loving way. These classes are free of charge on-site, available in Spanish and English, and specific to children of different ages.
Life Skills Training (LST)
In order to prevent dependency on drugs, this group training program focuses on drug resistance, personal management, and social skills. Children who have experienced LST training have been found in studies to cut alcohol, tobacco, and marijuana use by an average of 50% to 75%.
School-based Support Groups
When students see their school performance, relationships, and well being negatively impacted, they are referred to our Step Up Small Group Services. In small groups of 6 to 10, students experience tailor-made lesson plans to teach anger management, social skills, self-esteem, and peer relationships. These lessons are created by consulting school staff and the students themselves.
Service Area
We serve Santa Clara and surrounding counties from our Gilroy campus.