Prevention and Education services are prevention-oriented and are provided in the community to help families and individuals of all ages cope with the stresses of daily living. Services emphasize personal growth, development and situational change.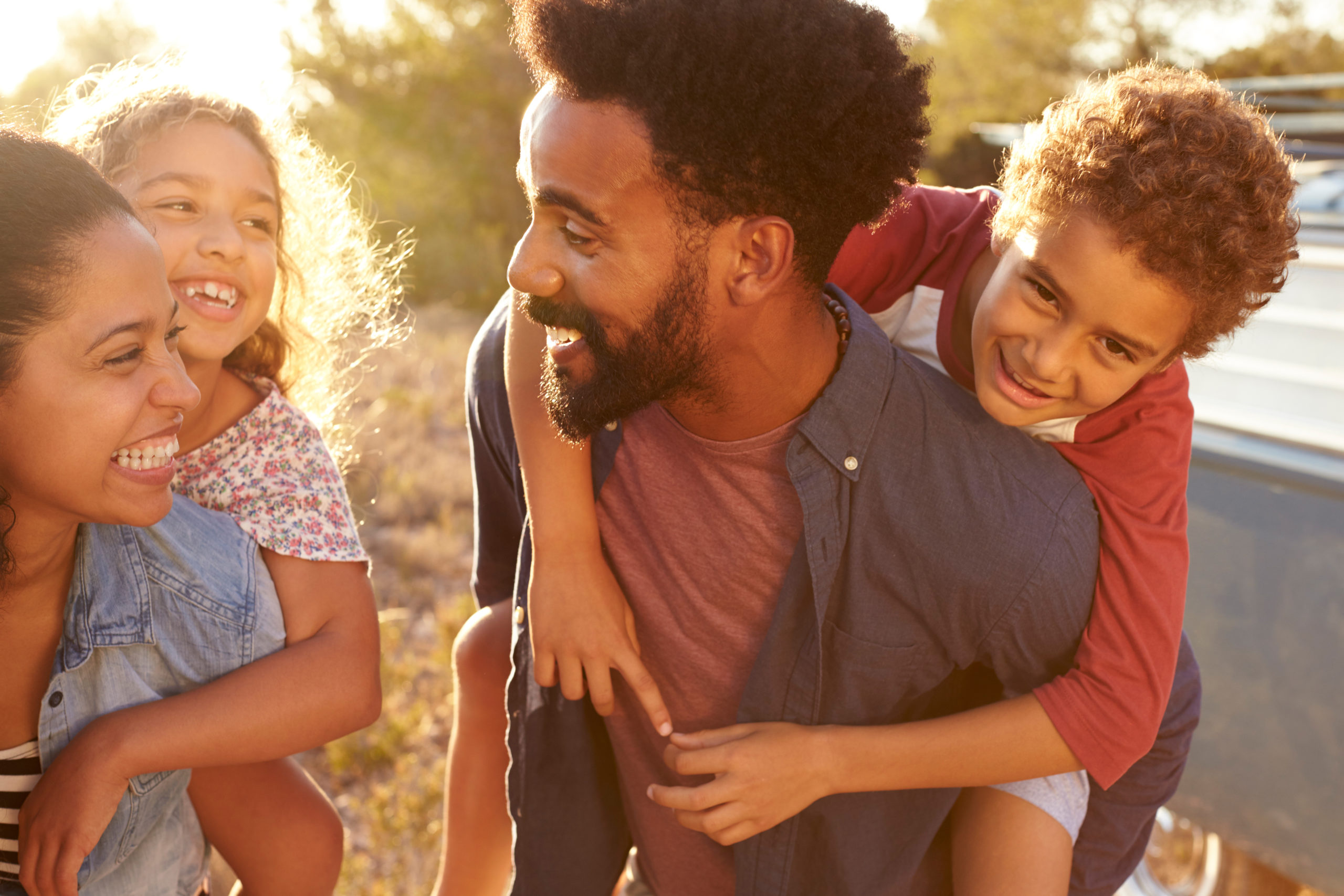 Goal
Individuals and families who participate in the Prevention and Education Services identify and build on strengths, build protective factors to manage situational change, access appropriate community support and resources, and improve functioning in daily activities at home, school, at work, and in the community.
Building Resilient Families Workshops
These family workshops are designed to strengthen families. Anchor children and families in positive relationships and build community. These workshops meet the needs of the entire family and include positive parent education, parent support groups, skill-building childcare, and academic support and tutoring for youth. Workshops are offered in both English and Spanish on-site at RCS and are free of charge.
Life Skills Training (LST)
In order to prevent dependency on drugs, this group training program focuses on drug resistance, personal management, and social skills. Children who have experienced LST training have been found in studies to cut alcohol, tobacco, and marijuana use by an average of 50% to 75%.
School-based Support Groups
These groups are led by our Group Facilitators and are designed to support students with their school performance, relationships, and well-being. In small groups of 6 to 10, students receive support and build skills to navigate emotions, social skills, self-esteem, and peer relationships in healthy ways.
Substance Use Education
These presentations are designed for parents, caregivers, teachers, and other community members to provide education on the current trends in substance use and abuse. Presentations also include strategies for building communication with youth on the topic of substances and strategies for preventing substance use and abuse in youth.
Service Area
We serve Santa Clara and surrounding counties from our Gilroy campus.