Out Patient Mental Health
Outpatient Mental Health Services serve children and youth, ages 0-21 and address mental health symptoms and associated functional impairments.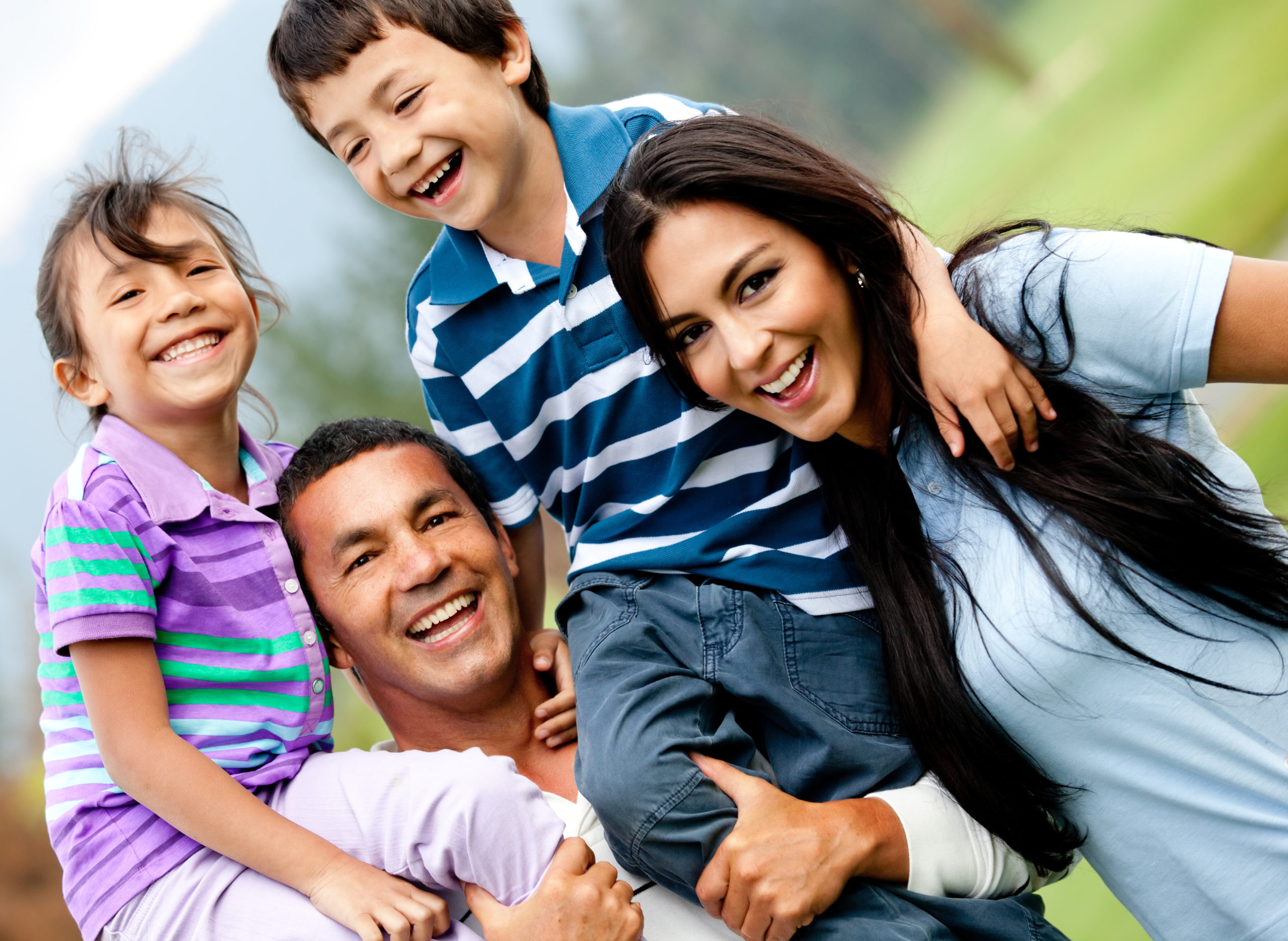 In addition, these services help manage co-occurring health and substance use conditions that interact with and affect the mental health presentation, and provide support for psycho-social adjustments related to life cycle issues, including: birth and death; aging; marriage; divorce; parenting; inter-generational conflicts; and adult, child, and family relations.
Goal
Individuals receive that targeted goal-directed interventions for diagnosable conditions make gains in symptom reduction, improved self-management, and restored or enhanced daily functioning.
Services that we offer are:
Individual Therapy
Dual-diagnosis Treatment
Group Therapy
Family Therapy
Psychological Assessment
Crisis Intervention
Therapeutic Behavior Support
Psychiatric and Medication Management Service
Services can be provided in the office, in-home, at schools and/or in the community.
Our professional staff includes:
Licensed and Licensed-Waivered Marriage and Family Therapists
Licensed Clinical Social Workers
Licensed Clinical Psychologists
Board Certified Psychiatrist
Service Area
We serve Santa Clara and surrounding counties from our Gilroy and Campbell locations.