The story begins in 1897 with five kids, over 100 years later we have grown to serve over 14,000 children annually.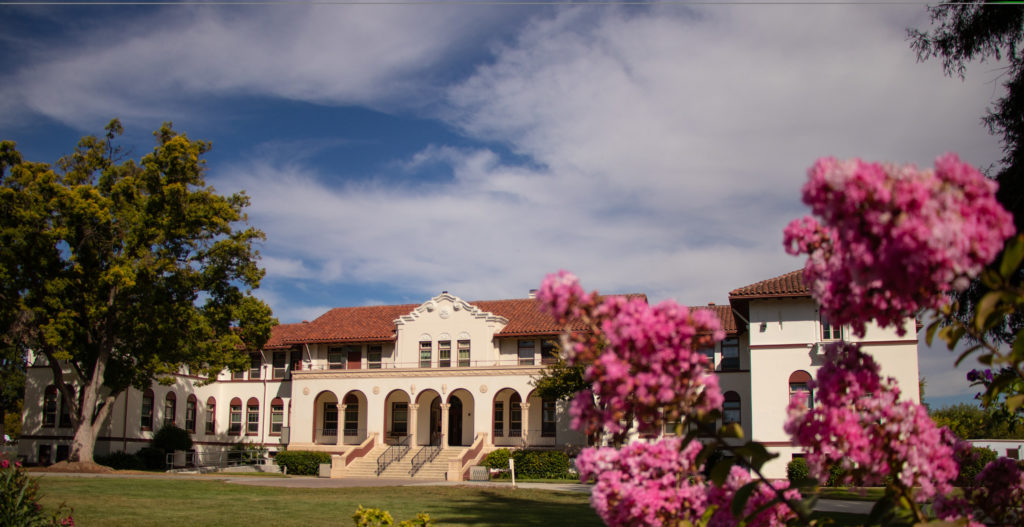 Founded as the Odd-Fellow Rebekah Children's Home of Northern California the organization operated as an orphanage until the 1950's; providing a home for orphaned children of order members. At one time Odd-Fellow homes were in every state; today Rebekah Children's Services is the last operating Odd-Fellow Children's Home in the nation. In the 1950's services transitioned to meet the needs of the community and we began accepting children referred by the courts for mental health treatment.
Family Linkage received their foster care license in 1987; and we have haven't stopped growing since.
Today we offer an array of programs to meet the needs of children and families in our communities.
1897 – "The Home" opened with 5 children
1926 – "The Home" reaches height of our population at 108 children
1957 – we began accepting children referred by the courts
1987 – Family Linkage began offering foster care services
1992 – begin community outreach services within the Gilroy School Districts
1997 – Rebekah Children's Services starts Wraparound services
2002 – Family Linkage receives their adoption license
2009 – Launch Rebekah's Culinary Academy