Offering an alternative to inpatient hospitalization, our Hospital Diversion services at Rebekah Children's Services is an unlocked, community-based therapeutic environment.
Our voluntary treatment setting provides 24/7 care for a wide range of acute psychiatric crises to prevent hospitalization or provide a step-down transition from a hospital setting. We also offer Partial Hospitalization (M-F 9-5) or Intensive Outpatient (M-F 4 hours a day) The program is structured around placement within our facility combined with intensive individualized care from our team of licensed or associate clinicians, psychiatrist, licensed vocational nurses, certified nursing assistants, and milieu staff. Our treatment team utilizes Collaborative Problem Solving (CPS) and Dialectical Behavioral Therapy (DBT) combined with medication management to create a successful treatment and aftercare plan.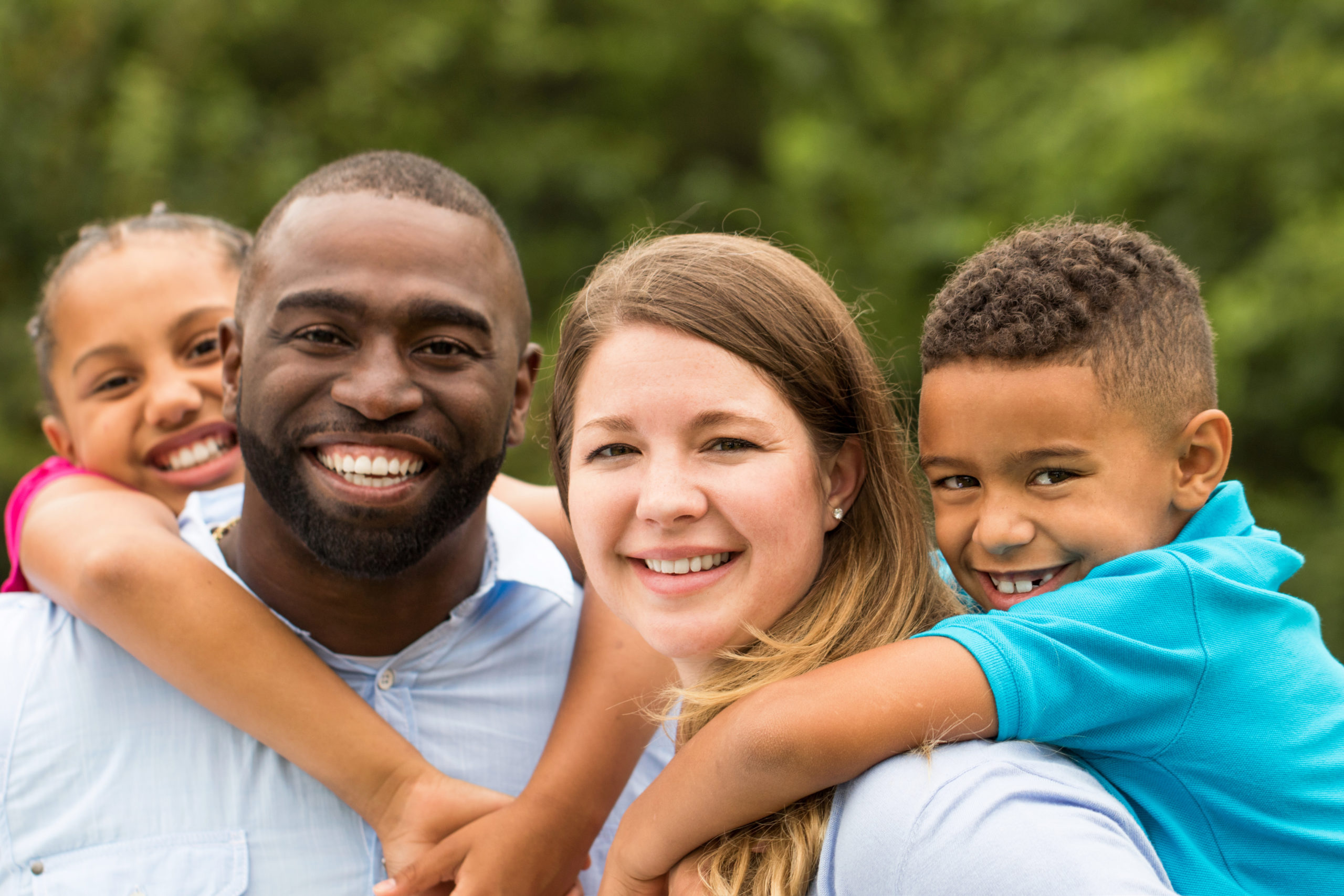 Special Features
High-staffing ratios
On-site psychiatry and nursing services
Individualized treatment using a multi-disciplinary approach
Intensive individual, group, and family psychotherapy
Discharge and aftercare planning.
Program Goals
identify underlying causes of behavior & begin early intervention
entire clinical team working toward stabilization
establish links to community resources
aggressively plan for discharge from time of admission
Facility
Our 12-bed unit serves a co-ed population of youth ages 6-17 with 6 beds designated/reserved for this program.
Supplemental Services Available
Outpatient Mental Health
Partial Hospitalization and Intensive Outpatient
Residential Treatment
Therapeutic Behavioral Services (TBS)
Clinical, Medical, and Psychiatric Support
Non-Public School
Crisis Intervention
Funding
We accept referrals from Kaiser, Anthem Blue Cross of California, Blue Shield Federal, United Behavioral Health, and HealthNet. We also accept referrals from County Social Service Agencies, Juvenile Probation Departments, County Behavioral Health, and School Districts across California. Unfortunately, our program is not funded through Medi-cal. For more information or to submit a referral, please contact our Campus Services Admissions Department at (408) 846-2412.