We are grateful for your support of Rebekah Children's Services. None of the support given to children and families over the last century would have been possible without the support of people like you. Over the coming weeks, we will be filling out this page with information that you may be interested in, including: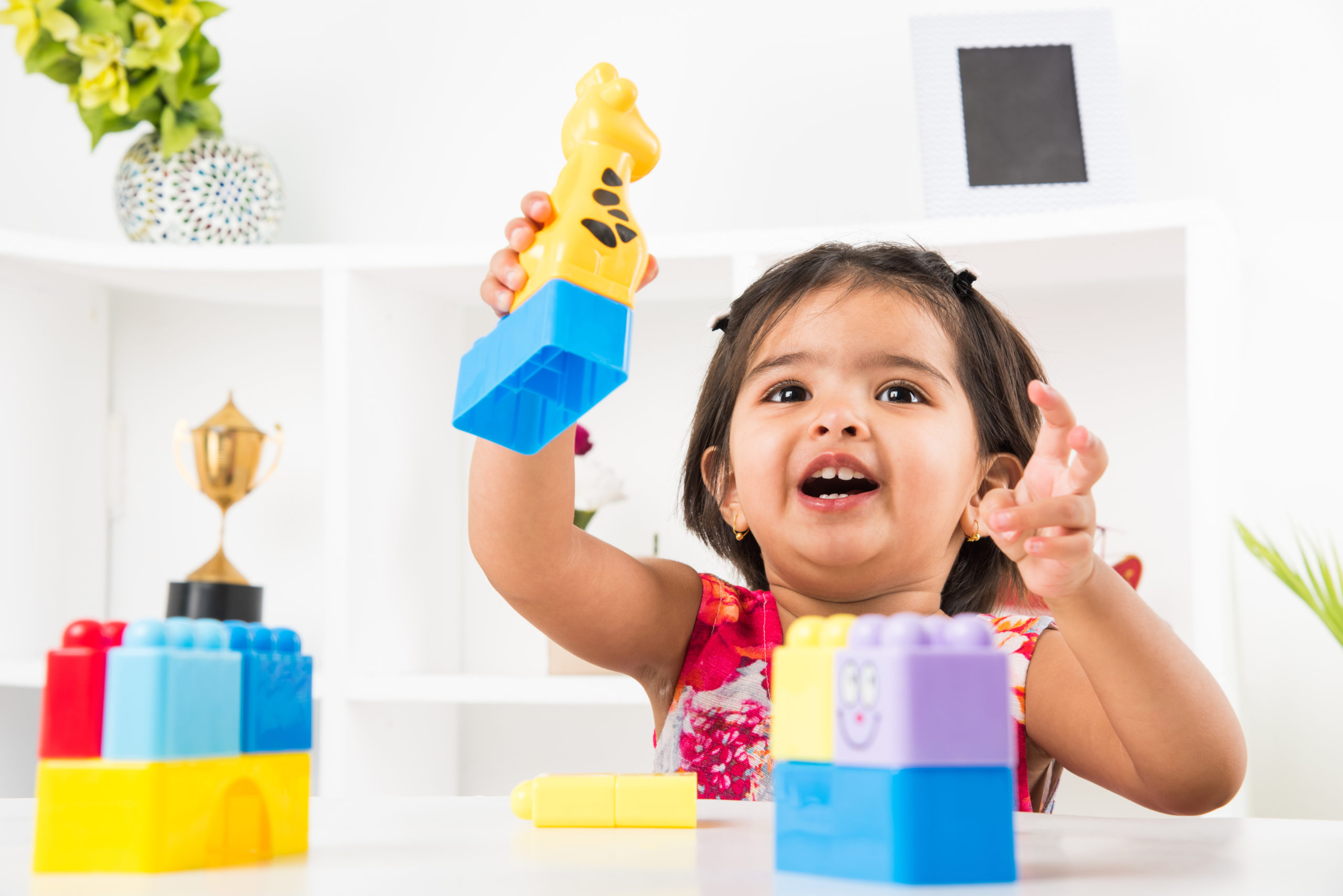 Our Outcomes
Accreditation
Annual Reports and Giving Rosters
Ways to support
and more.
Again, thank you for partnering with us as we promote the social, emotional and physical well-being of children and families.