After 120 years our longevity and integrity are evident. However, we don't just rely on that; quality service is our goal.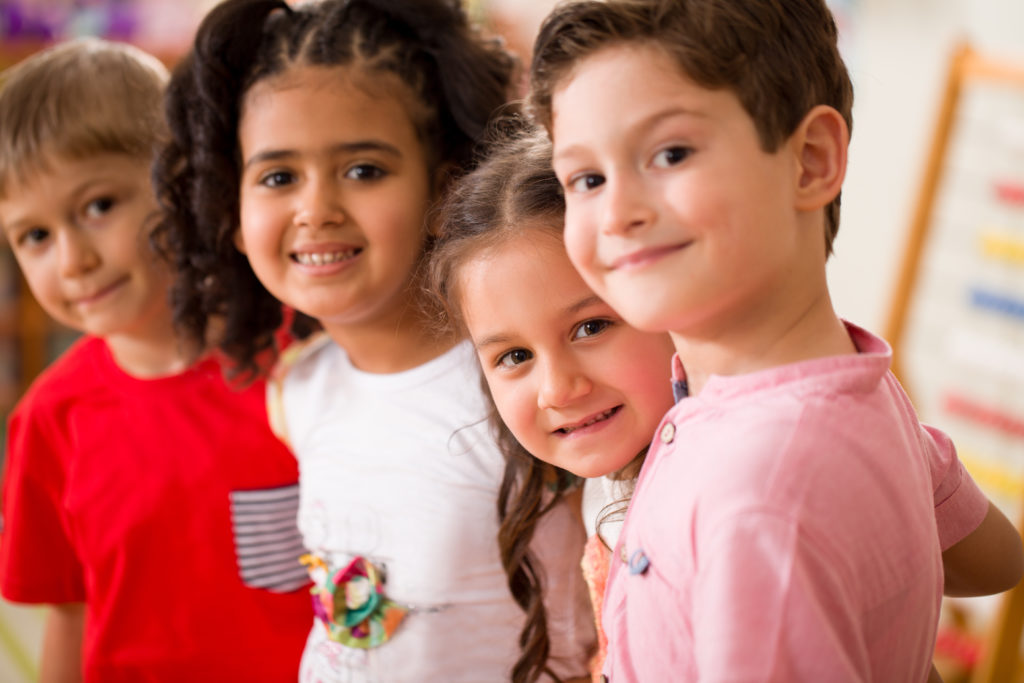 Every effort has been made to assure the accuracy of donor names. If a name has been misspelled, omitted, or listed improperly, please accept our deepest apologies and contact the development department at (408) 846-2136 so that we may correct our records.D20
We originally received accreditation by the Council on Accreditation (COA) in November 2006 which certifies that Rebekah Children's Services has met and continues to meet their rigorous national standards for child and family behavioral services.
As a member of the California Alliance of Children and Family Services our voice is shaping future practices to better serve the mental health, foster care and adoption needs of children and families. Their standards of excellence for non-profits in California require Rebekah Children's Services to be reviewed for practice standards every four years, maintaining our focus to be a leader in our field.
Our expertise in serving children has lead us to be a First 5 partner specializing in mental health services for children ages 0-5.
We are a United Way funded program, receiving grant support through their network of giving.
Our Mission
We are committed to seeing our community flourish by building pathways to hope, happiness, and well-being.
Our Vision
To be the best agency for quality care, education, and employment.